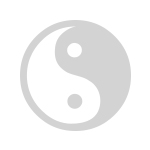 Have a virtual booth
If you are a MSDUK corporate members, sign-up for a virtual booth and bring your sourcing team and stakeholders to meet hundreds of ethnic minority businesses. They can arrange their own time to attend and be available on the booth and can share their online diary to arrange live meetings. You can upload your procurement presentations, videos for EMBs to take back as reference. The virtual booths will remain available offline 30 days after the event.
****
If you are an EMB, take a virtual booth to showcase your product, services to over 200 sourcing buyers from 40+ global brands. Arrange live video chats with buyers, allow buyers to download your product brochure, videos, capability statements and your contact information.